Ms. Scoop L.A. Tiffany Dreams- Never Underestimate the Charisma of the Chinese Dragon
Ms. Scoop
— By
Dan Cunningham
on September 17, 2017 at 6:04 am
Our latest Ms. Scoop is our first Chinese Ms. Scoop. Enjoy!
By Dan Cunningham
Meet Tiffany Dreams- and meet Tiffany's Dreams…and dream she does. But first, how would we describe our newest Ms. Scoop LA? We would describe her as one of the most beautiful, sexy and sensuous Asian women we've seen! Take one look at Tiffany, our latest Ms. Scoop LA and see if you don't agree. This Year of the Dragon beauty is as smart, motivated, and talented as she is gorgeous.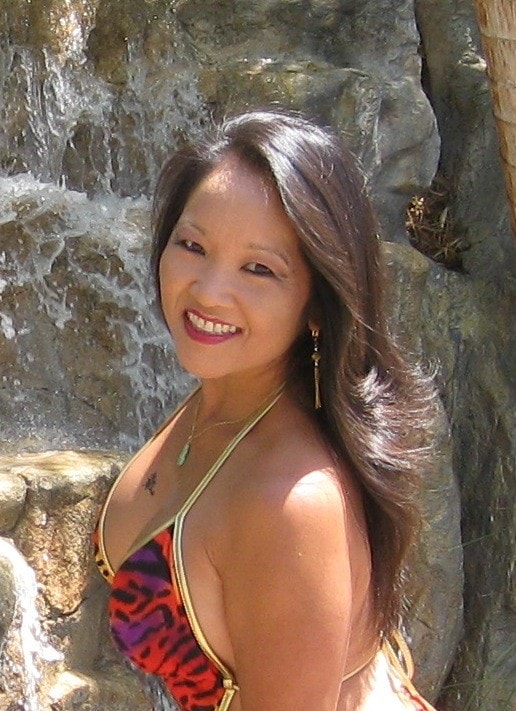 Born in Pasadena, this Chinese eye catcher speaks numerous dialects of Chinese. Growing up in a family of entrepreneurs, Tiffany has recently caught the family entrepreneurial bug. Though she currently has a successful professional career, she has decided that modeling and acting are her next dreams. Tiffany has created her new website with the hope of sharing her sensuous and artistic modeling with her. This lovely and charismatic Eastern Moon has a website. Visit her  website at https://patreon.com/tiffanydreams and become one of her many admirers.
We won't be a bit surprised if the readers of The Scoop LA fall asleep tonight, dreaming about Ms. Scoop LA, Tiffany Dreams, just as the Eastern Moon rises.
Never underestimate the courage and charisma of the Chinese Dragon!