Dreams Come True
Columnists
,
Kim Somers Egelsee
— By
Kim Somers Egelsee
on March 6, 2013 at 9:18 pm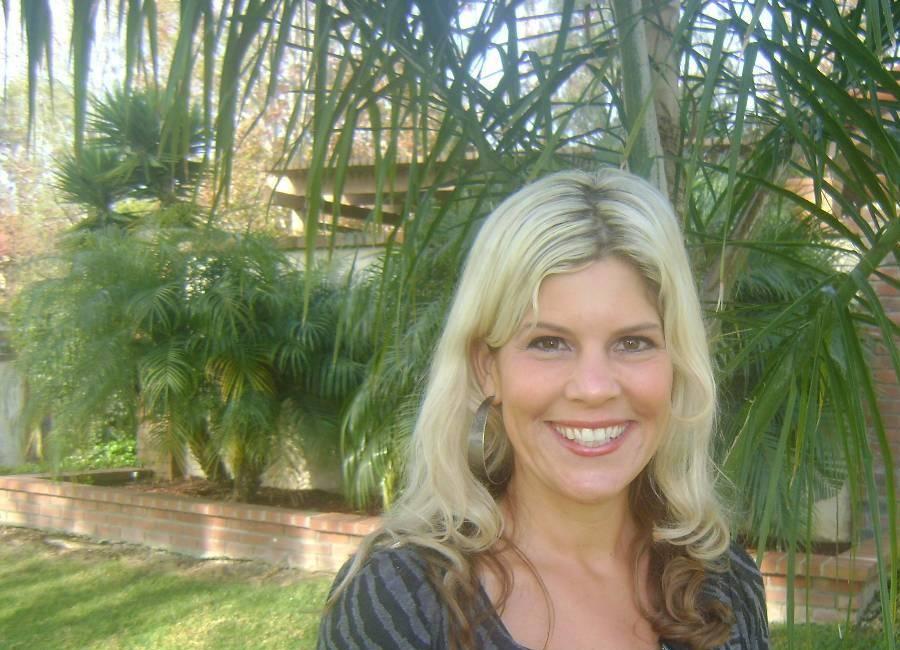 By Kim Somers Egelsee
Wow, I am really riding an amazing wave in 2013. My dreams are coming true and I am having a blast! Most of you know, I have a background in entertainment. My dream is to be in the media spreading empowerment and inspiration, and now I am doing just that to a huge global audience. I am the co-host of "Samira's Show", a global variety talk show with an inspiring spin. Hosted by Ms. Iran,  the gorgeous and warm Samira Kazemeni, who also designs fabulous jewelry, and produced by Michael Makabeh, the show is aired via satellite and online to over 150 million people in Europe, Iran, U.S., Canada, Asia and more! We have featured guests such as Peggy Tanous from The Real Housewives of O.C., where TMZ showed up, Ursula Mentjes, Kiko Ellsworth, Jenae Noonan and more. We talk about pop culture, deep stories of triumph over tragedy, empowerment, success, business and fun. I am very excited and inspired for March 21st, when we interview Niurka, Shajen Joy Aziz and Demian Lichtenstein! Niurka has been an amazing mentor and teacher to me, so it is an honor to celebrate her on the show! I love Shajen's enthusiasm and positivity!  Other guests coming up are Hal Sparks, Kym Douglas, Brande Roderick, Dr. Lisa Christiansen and more!  The show is shot at a huge Santa Monica T.V. studio that used to be owned by Elizabeth Taylor. You can feel the energy in the studio of movie and television history!
Watch episodes on You Tube at www.youtube.com/samirasshow, via satellite or live at 11am Thursdays at www.glwiz.com click Didar TV. Next dream; my own talk show on TLC, Lifetime, Fox, ABC!!!(just putting that out there…hee hee).
Speaking of interviews, I am honored, thrilled and inspired to be interviewing Chris Widener the evening before my book launch. We are having a special private mastermind event that night, and I am privileged to do so! He is the keynote speaker at our red carpet book launch and I am so excited. For years I have been an admirer of his work,my husband Edwin and I  buying multiple copies of his book with Jim Rohn, "12 Pillars", and handing it out to many people. My dad suggested that I ask him to be a part of my book and the launch and he said "YES"!!! Another dream come true.  I will be soaking in the wisdom Chris speaks both evenings this month.
And of course my book, Amazon best seller campaign (thanks to Ursula Mentjes for the encouragement and knowledge shared), the launch party (thanks to Nung Rigor for the suggestion of making it huge!) and additionally I have a TEDx talk May 9! (Thank you Pina DeRosa for the coaching!).
There's more excitement and it's contagious, so come hang out at my events, (the next Willow Tree is 3-19 and I will be doing a fun workshop on my book with Susie Augustin and Claudia Cooley doing fun workshops on their books too)… Willow Tree is always every third Tuesday 6:45-9:45pm at Days Inn and Suites Heritage Hotel at 333 imperial Fullerton.
You can find out about other Willow Tree events and my news at www.kimlifecoach.com blast!