Sally Dawn-Ms. Scoop. Making Her Move.
Ms. Scoop
— By
Buddy Sampson
on February 1, 2011 at 8:51 am
Sally Dawn is making her move. Recently spotted at a fashion show in Los Angeles, The Scoop LA saw her and immediately recognized Sally's beauty, presence and potential as a model and actress. The model with curves that demand immediate attention, was featured in Kaboom Magazine as "Bombshell Of The Day," and is exploding every path she decides to take. Currently, the engaging lady is studying cosmotology and desires to obtain a Masters in Psychology. "I like meeting new people and interacting with people that are trying to be successful," said Sally Dawn. But Sally will soon be successful in her own right. Look for big things to come from the stunning model and actress. Sally Dawn, Ms. Scoop!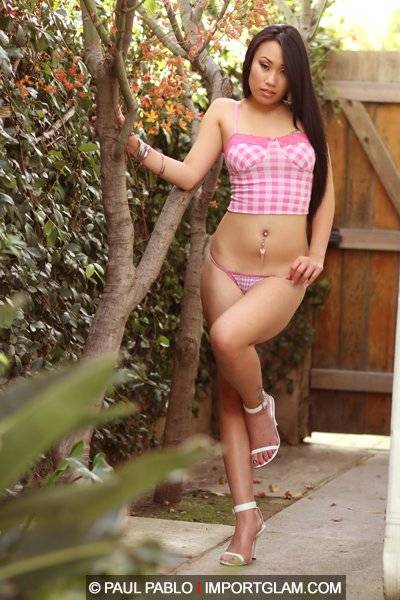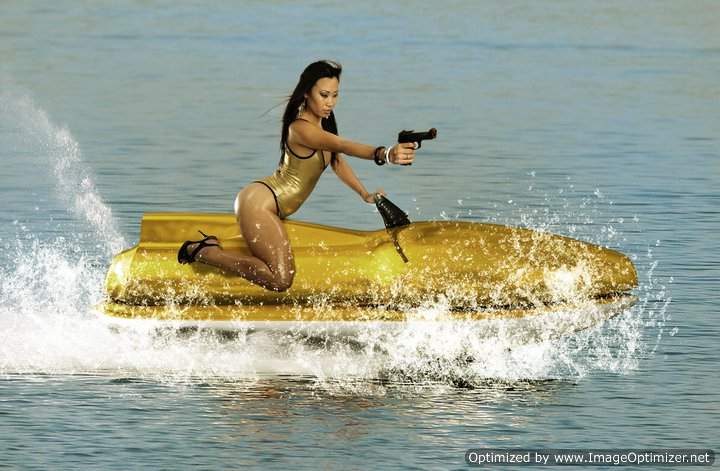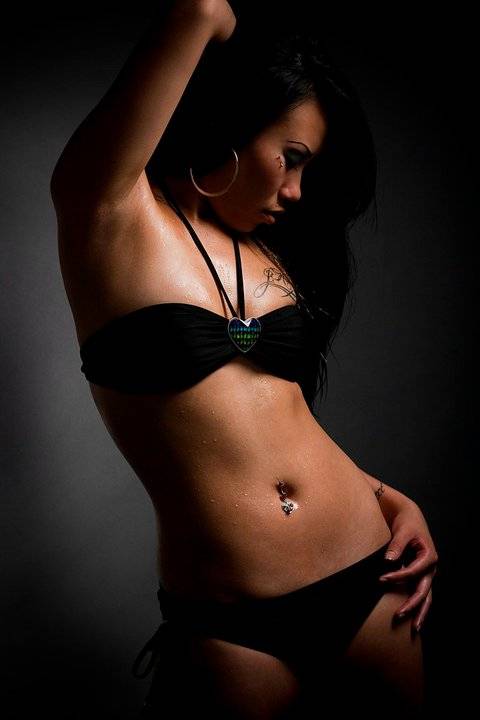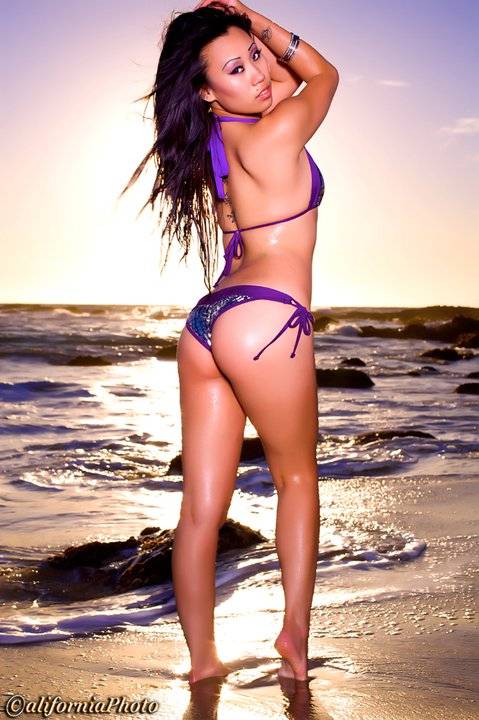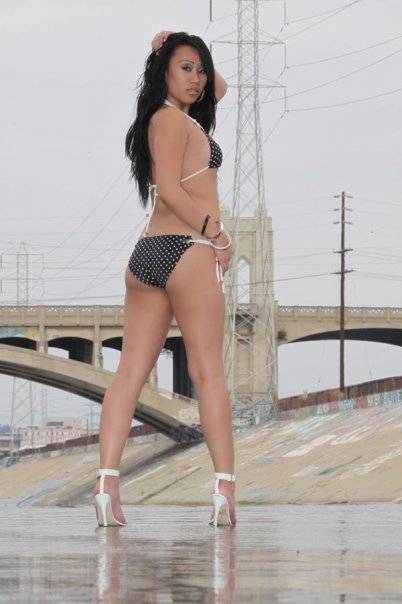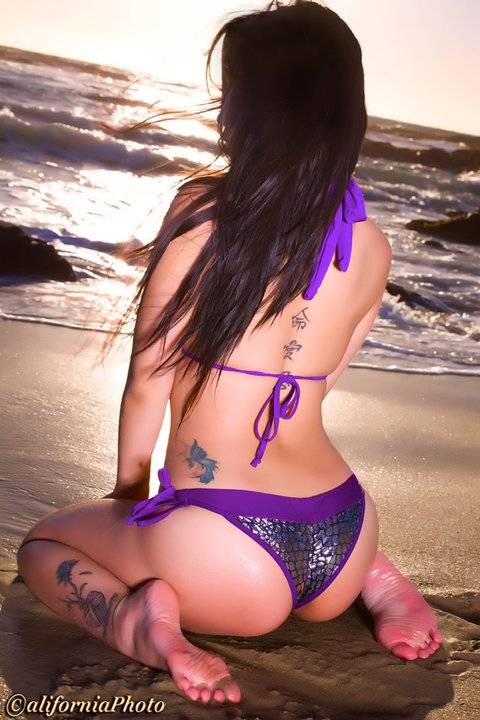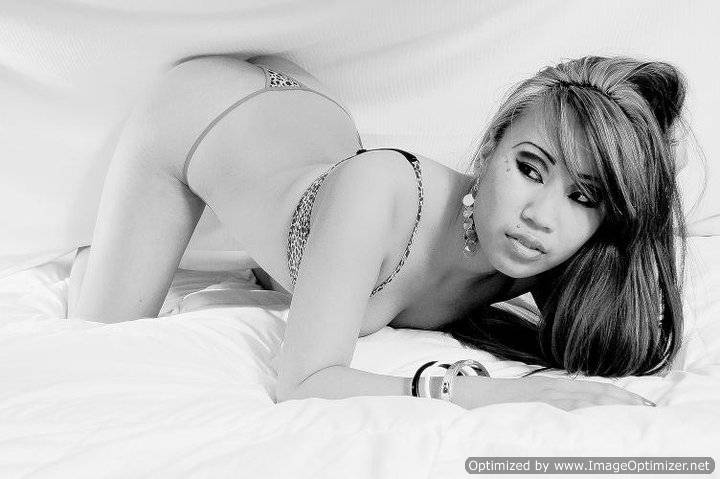 Images are provided by the following photographers:
 Paul Pablo,  White Lines Photography, Cindafella Make Up and Photography, DV Studio and David Vendange Photography. For more information on Sally Dawn, visit her Facebook page at http://www.facebook.com/profile.php?id=594074310#!/sallydawnx3.