Yes, Comedy CAN Be Beautiful
Ms. Scoop
— By
Buddy Sampson
on April 3, 2013 at 12:58 am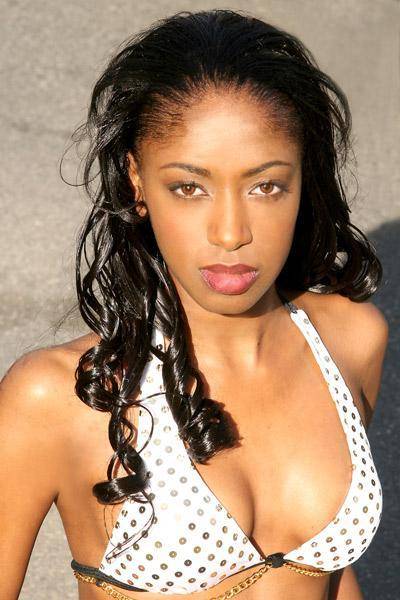 Ameona Almund
We decided to have you take a peek at a past Ms. Scoop, Ameona Almund. She is a terrific lady and read her story from 2011.
Yes, Comedy Can be Beautiful
Stunning Actress, Model and Comedian Ameona Almund lives in Beverly Hills, CA.and played the role of Venessa Fitch on the webisode, "We Pick The Winners," which can be seen at www.thewiseguys.net.
As our first Ms. Scoop to bring in the New Year 2011 beautifully,  she was also was featured in the movies, "I Owe My Life To Corbin Bleu," starring Corbin Bleu & Dark House, starring Diane Louise Salinger & Jeffery Combs. She was on "Character Fantasy" as the Sexy Life Guard. She was in the "America's Most Smartest Model" pilot for VH1, and "The Mating Game" pilot for NBC. She also co-hosted the cable talk show "Ying n Yang" and has been in several theatrical productions.
As a model, she was recently in Taio Cruz featuring Travie McCoy Higher Music Video and she was a runway model in the fashion show for Cher Rue's Children's Charity Event. In 2010, she was featured in The Scoop LA's "People You Should Know" section. A talented comedienne, Ameona has performed at the Comedy Store, Laugh Factory, the Comedy Union and J Anthony Brown's comedy club the "J-Spot." In addition to her professional career, she believes in giving back and helping others. She is a member of the NAACP, Step Up Women's Network and the Yellow Ribbon Suicide Prevention Program.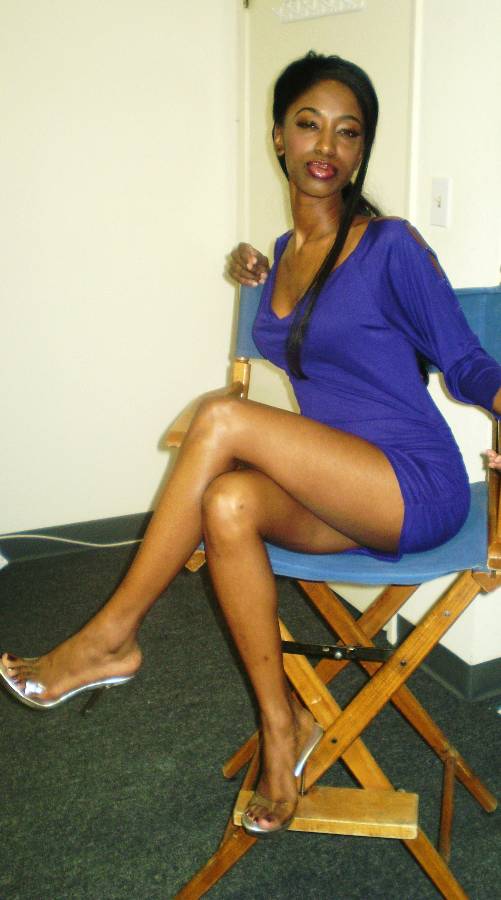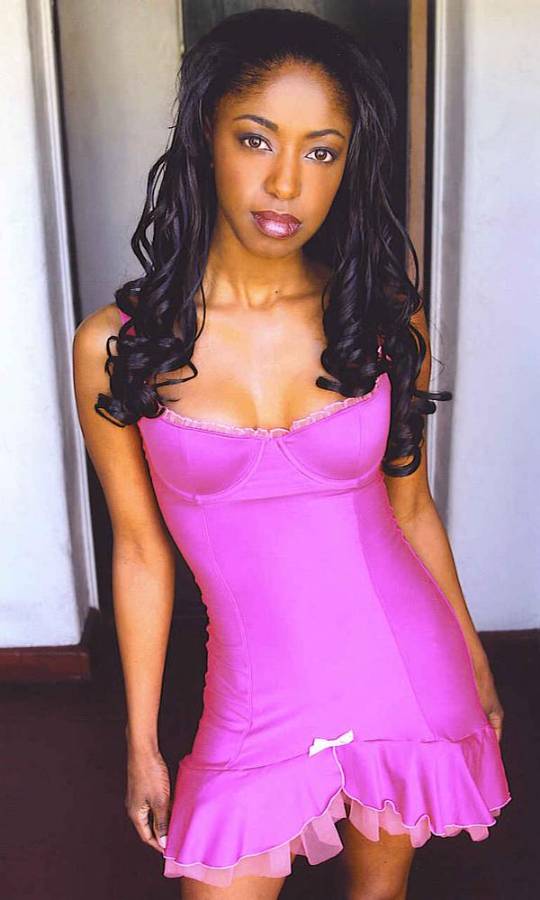 Want to know more about Ameona? Contact her through the social networks:
http://facebook.com/ameonaalmund
And check out her blog, http://ameonaalmund.blogspot.com