Ms. Scoop- Courtney Zito
Ms. Scoop
— By
Buddy Sampson
on November 14, 2010 at 6:11 am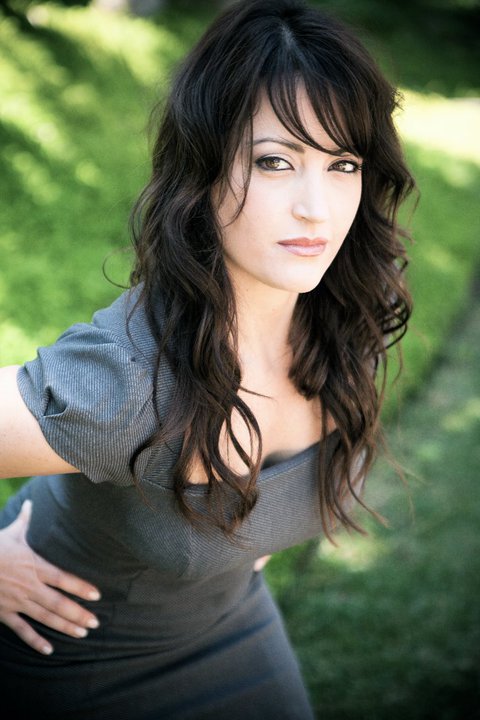 Courtney Zito
Courtney Zito is a lady on the rise. The New York native migrated to Los Angeles and is on the fast track to Hollywood success. Currently the lovely lady is working on her labor of love, a project in which she is directing, producing and acting, Hollywood Girl, a project that can be viewed at:
 www.cineplexstudios.com/hollywoodgirl.
Her considerable moxie has caught the attention of Hollywood and, as a result, she became CEO Partner and Executive Producer of Cineplex Studios. Courtney has graced the screen with Michael Madsen in a film called "A Way With Murder." On her Facebook page, she notes that "Real Women Have Curves," and Courtney definitely has the sharp curves that, well if you're not careful, you'll find yourself zipping off the road. With a keen eye for business and a lovely personality and work ethic, look for amazing things to come from this gorgeous lady. Visit her website at www.courtneyzito.com.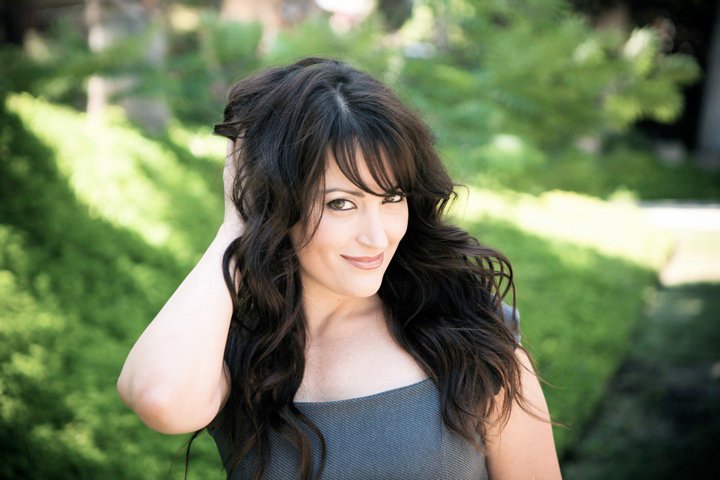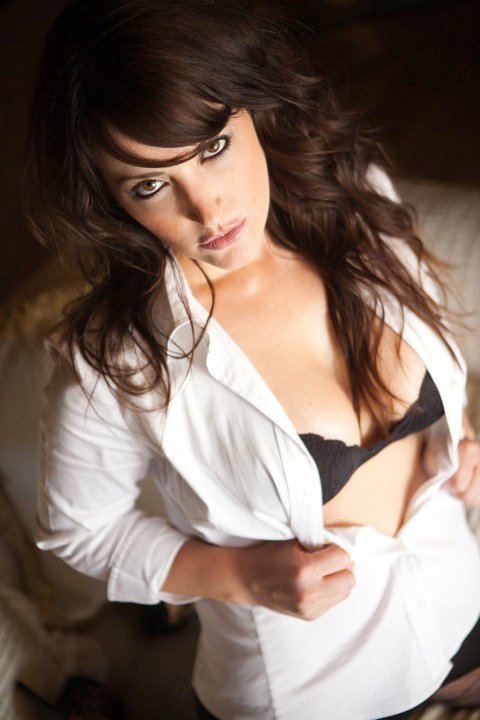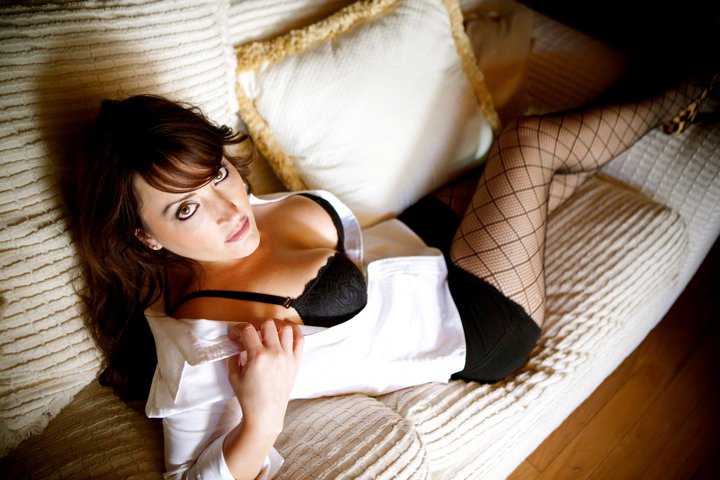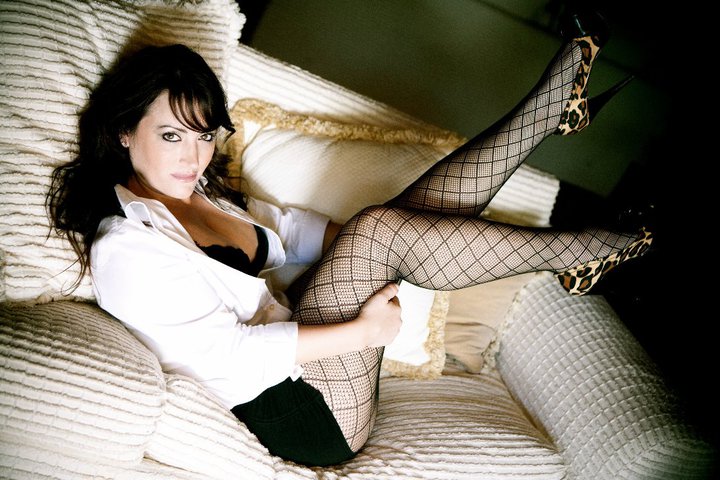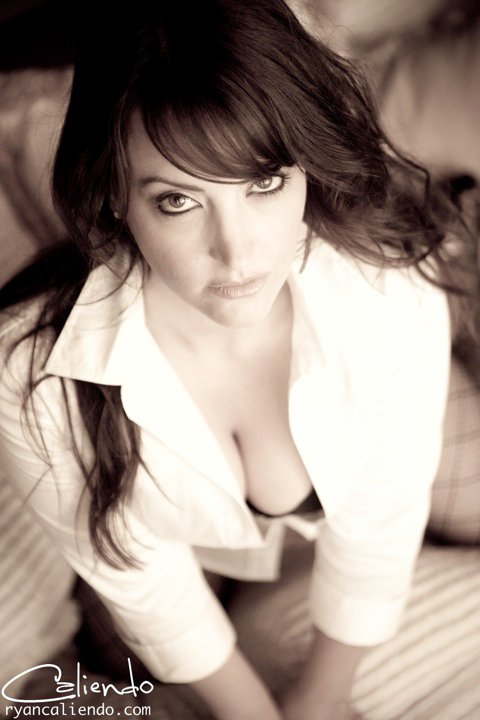 Trackbacks
Leave a Trackback