Maria Amor Torres-Destined For Success
Entertainment
,
News
— By
Buddy Sampson
on August 30, 2010 at 8:18 am
Maria Amor Torres
Destined For Success, Maria Amor Torres Makes Her Move Through Fitness, Dance and Inspiring Others
By Buddy Sampson 
Maria Amor Torres is an inspiration for all that have been graced to be in her presence. Indefatigable, the entrepreneur, who formed the exciting fitness and dance outfit, Exotifit in 2009, billed as "The Sexiest Workout Ever," is garnering the attention of Hollywood by a simple premise-getting fit while having fun. Considered "the new breed of Fitness Diva/Celebrity," Torres empowers women of all ages. Exotifit's students are the women next door."These are normal people, normal women," says Torres. "I transform them to become performers, dancers, models and singers." Torres's Exotifit showcases an innovative way to motivate, instilling confidence and presence in women, in addition to the requisite benefits of physical health that are mainstays of the organization. Torres realizes, however, that there's more to being successful at any endeavor than sitting at home and dreaming about it. Her Facebook slogan speaks volumes about her. "I'm a doer, not a talker," says Torres in a quote from her Facebook page. "I execute my vision and live my passion. Ruler of my own Kingdom, Designer of my own destiny and dreams." With that sort of desire and determination, Torres is making her move.
Maria Amor came to the United States from her hometown of Montalban, Philippines,province of Rizal in 2005. The stunning 5′ 8″ beauty came to America for an all too familiar reason. "I fell in love, and that was about it," she laughed. Although the relationship didn't flourish, Torres did. She decided to enroll in school, studying fashion design at Fashion Careers International in Los Angeles. She landed a position as a fashion designer for a small company and later became a store manager of Rodeo Drive Retail, handling high end merchandise. However, she soon discovered that entrepreneurship was in her blood. "Working for somebody is really not my thing," she explained. "I've always been an entrepreneur, even in the Phillipines. I found that its more productive to have your own business rather than working for someone." She put her entrepreneural spirit in display, forming a successful company, M.L.T. (Maria Amor Leonora C. Torres) Enterprises, which specializes in kitchen ware. "I supply oven liners to big stores," she said about the venture, which also supplies stores in Canada and Brazil. Although M.L.T. has been a widely successful business, Maria realizes where her heart is. "Fitness and dancing are my passion, "said Maria Amor, who also is a skilled ballroom dance instructor. "Even in the Philippines, I was teaching fitness and group dancing. I wanted to do it here."
In the Philippines , she developed skill as a choreographer and instructor of dance from an early age. "My father didn't like loud music and we didn't have radio or television at that time, he didn't like anything loud, so we weren't allowed to play music, "she explained. "But after dinner, when my father wasn't in the room, I'd call my younger sister and I would come up with choreography and we would dance without music. I don't know if I knew how to count one, two, three or something. I would just tell her to do this, do that, you come from there, I come from here. She was my first student." Torres went on to serve as a choreographer for her elementary school, high school and college, where she majored in Business Administration. A painter and former beauty queen, (she's held several titles, including Miss Luzon in the Philippines) Maria Amor excelled in fitness competitions, including the Body Rock competition, wowing in the bikini segments. But she also held her own in fitness, placing high in rankings. AFAA, The Aerobics and Fitness Association of America, has recognized her efforts in fitness.
Exotifit, celebrating its 1st year Anniversary, will be on full display on September 7th, at The Dragonfly, located in Hollywood, 6510 Santa Monica Boulevard, (866) 811-4111. The extravaganza, entitled "Fantasy Beyond Beauty," hosted by Michael Walker (a model, host and Hip-Pop artist) promises to enchant and delight. "It's simply the things that can happen beyond beauty," laughed Torres, a member of the Filipino-American Chamber of Commerce, the Hollywood Chamber of Commerce, the Woodland Hills and Tarzana Chamber of Commerce and Cambridge Who's Who. "It's going to be beyond the normal couture that you see everywhere. We're showcasing evening gowns by Noa G, a well known designer from Israel. She's well known as a haute couture designer and she's been dressing international artists and musicians. She's very good. I love her line and you will, too." They will have on display, in addition to the gowns, bathing suits and fantasy lines. H.O.P.E. 4 Children Inc. and Noa G are among the sponsors for the event. H.O.P.E. 4 Children Inc. (Helping Others Prosper through Education), empowers disadvantaged youth and communities by providing learning resources and opportunities to improve their quality of life. Its founder and Executive Director is Grace Llana-Walker, a Filapena-American who was the first Asian to sit on the Glendale Commission on the status of women. Some of the other sponsors include DANCE2THIS Entertainment, www.dance2this.com, Mila d' Opiz Skin Care, Marianna's Jewelry, Tasha Off Price Inc. , Shiraz Restaurant, El Taco Mexicano, Hayavi International DJ's, Rock City Studios, Alpert Photography, Violinist Yennie Lam, State Farm Insurance, Beverly Hills Kitchen, MLT Enterprises, Jacob Wheeler Photography, Diego Perez Photography, Parris Harris and Cappuccino Catering Service among others.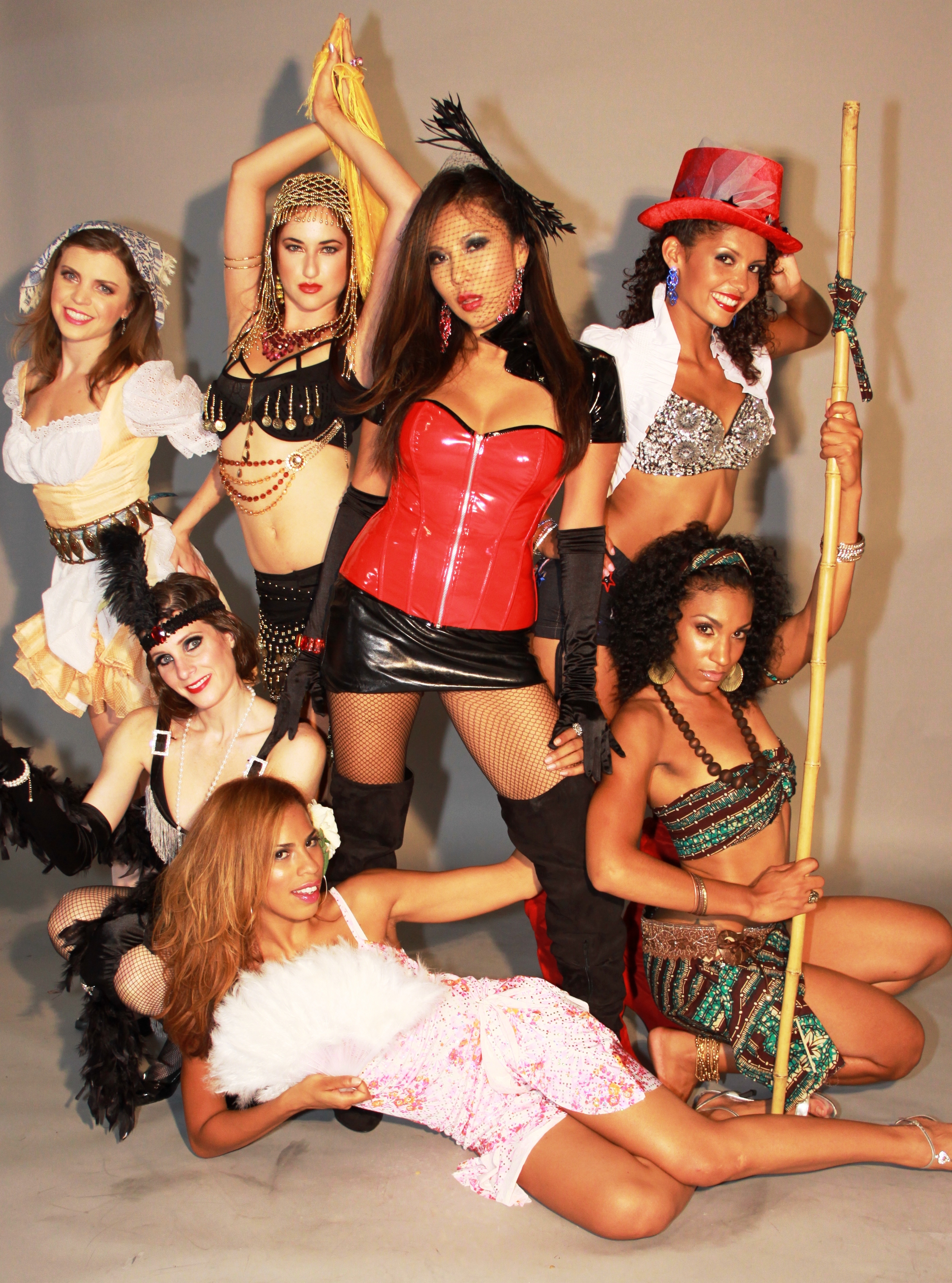 Maria Amor and the Exoti-Angels
Exotifit's 1st Year Anniversary will spotlight the achievement of the students she instructs. Additionally, Torres has her own pop singing and dance group, Maria Amor and The Exoti-Angels. She has taken some of her students, which include Angel America (Amber), Angel Africa (Mercedes), Angel Arabia (Margarita), Angel Europa (Shelley) and Angel Latina (Corina) and formed a group designed to electrify. "Maria Amor and the Exoti-Angels are an international group, so I chose women of different ethnicities and they should speak their own ethnic language," said Torres, who also selects women for the Exoti-Angels and Exotifit by other criteria. "They should be health and fitness enthusiasts and care about themselves and love themselves and have the passion to change and to perform." They will be performing as well on September 7th and have a CD in production, produced by Dragon B's New York duo of Paul Drago and Danny Bracuto. It has a tentative release of October. Torres believes the group is innovative for good reason. "The group is the world first international fitness girl band," said Torres. Exotifit's workout facilities are in three locations, Sherman Oaks, Tarzana and Northridge. Torres, a former fitness trainer for LA Fitness, plans on expanding her oprations worldwide. She certifies teachers to teach her program and plans to have a global influence.
Maria Amor Torres is destined for widepread recognition. Her work ethic, determination, beauty and presence is a formula that equals success. "I'm reaping the seeds that I sow," said Maria Amor Torres. "It's all hard work. That's how it is." Watch for terrific things to come from this superb entrepreneur, dancer, singer, painter, fitness and dance instructor and soon to be icon for women of power, sensuality and beauty. She's definitely making her move. Want more on Maria Amor Torres? She's reachable on Facebook, My Space and Linkenin. You many also contact her at (818) 983-3602.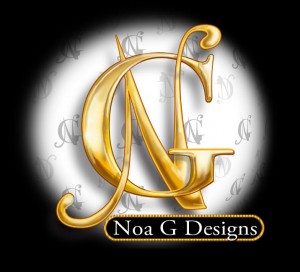 Hair Design By Orli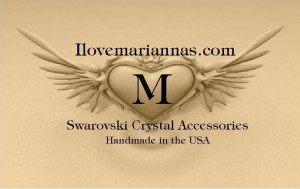 Trackbacks
Leave a Trackback