Despicable Me
Film Reviews
— By
Buddy Sampson
on July 1, 2010 at 7:43 pm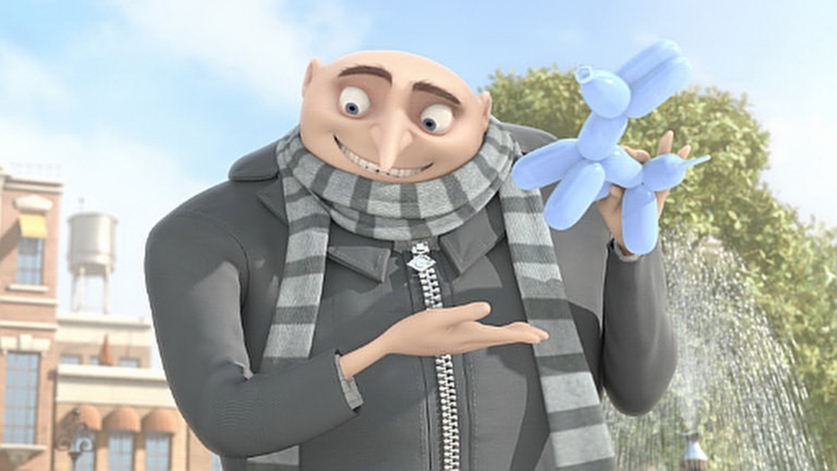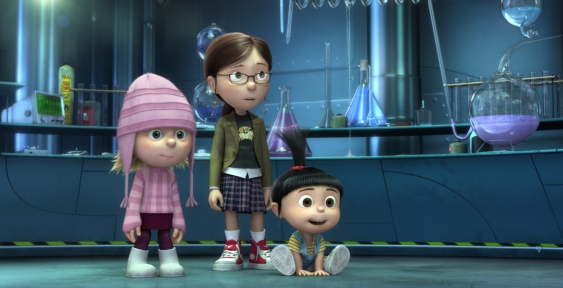 By Carmen Chaffin
This incredibly entertaining film captures the attention of children and adults alike.
It takes one on a journey to Egypt where we find that a pyramid has been stolen and replaced by a fake one.
The evil villain Gru (Steve Carrell) and his nemesis, Vector (Jason Segal) strive to outdo each other's crime and viewers are engulfed in a series of adventures with freeze guns, cookie bots, and a shrink ray that Gru has created to shrink the moon. If he can pull it off, he will become the greatest villain of all time!
Gru adopts three little girls from Miss Hatties home for girls to assist him in his evil doing, just to find they create distractions. Maybe Gru is not so despicable? The movie answers questions of morality and has a great message about crime versus conscience.
This 88 minute 3D sensation is a must see starring Steve Carrell, Jason Segel, and Russell Brand.
Opened July 9th
Directed by Chris Renaud
Genre: Comedy/Family
Trackbacks
Leave a Trackback