Xango Henry, all muscle and no fat "he-man" fitness trainer and international film star is Hollywood's newest fitness phenom–Launches Xango's web site
Eugenia Wright's Column
,
News
— By
Kleopatra Girl
on July 2, 2010 at 11:01 am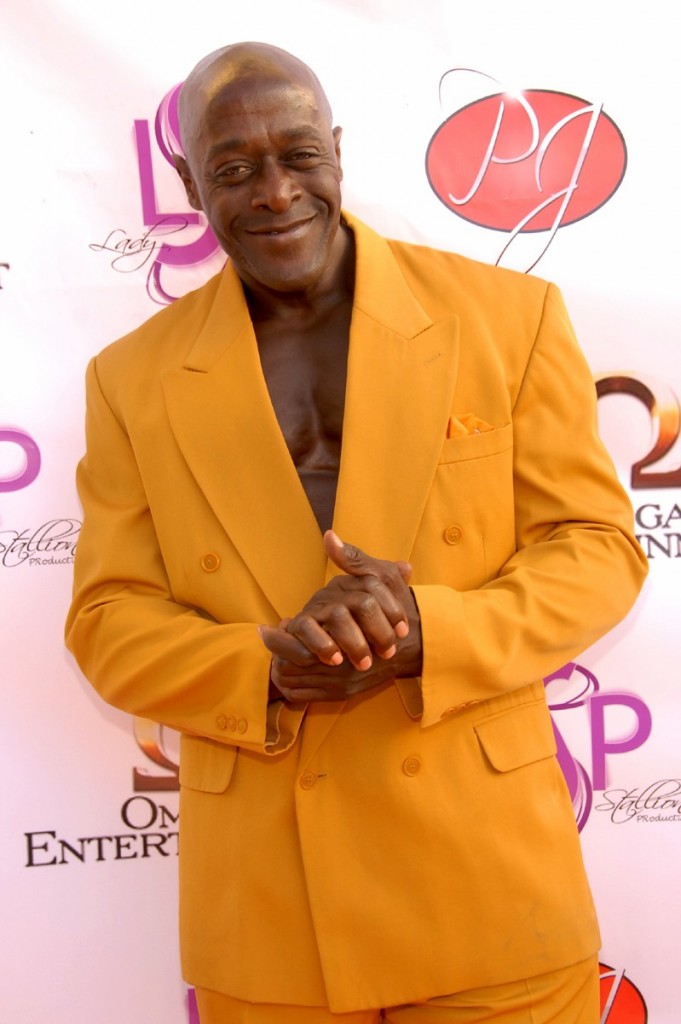 Los Angeles, California, July 1st, 2010 –Xango Henry (pronounced Shango), Hollywood's newest fitness/mixed martial arts phenom is making an indelible imprint in Tinseltown.  In this part of the world it's all about image and looking camera fit and ready for red carpet appearances and that's when Xango gets to work to mold and re-sculpt fat to fabulous, whipping stars into shape safely right before their big premiere or release engagements with his specialized training techniques.
Xango has recently launched his new website www.xangohenry.com that presents his accreditations in fitness training and also displays some of his work as an international film star.  Recently the 6'3 inch all muscle and no fat "he-man" was featured in "Nude Nuns with Big Guns" screened at this year's Cannes film fest.  Other work includes completion of a Dodge Grand Caravan commercial. Hollywood is calling Xango and Xango Henry is answering the call on his trusty Blackberry.
Currently Xango Henry is preparing to film a movie with a similar story line as the classic film "The Defiant Ones" that starred Sidney Poitier and Tony Curtis. Xango will star in the role that catapulted Poitier to stardom.
Xango has a magnificent aura and his body is his business card. One look and the guys want to look like him and the ladies know that he is credentialed, signed sealed and approved to do what he does best. At first glance at Xango Henry one may feel intimidated to speak with him but when he speaks and smiles and laughs his hearty laugh, he is really just a gentle man. Xango has great respect and love for women and feels women should be placed on pedestals. Xango says of women, "They are the hallmark of civilization.  An intelligent woman will produce intelligent children."
Celebrities that have trained with Xango Henry include the music duo Mary Mary, music producer Warryn Campbell and American Idol sensation Ruben Studdard. His roster of clients from entertainment to business executives to hip hop regents reads like a who's who but Xango respects their privacy not to divulge names.
Xango Henry is currently a fitness trainer at the premiere LA Fitness club in Los Angeles.
For more information on the phenom that is Xango Henry, contact: Eugenia Wright @ ISA Public Relations. www.isapublicrelations.com 818.552.9459
Related link and peek at Xango Henry's screen credits: www.xangohenry.com
Photo By: Vinni Ratcliff
Trackbacks
Leave a Trackback