Jennifer Day's Indoor Beach Party
News2
— By
Greg Thompson
on July 1, 2010 at 10:21 am
Jennifer Day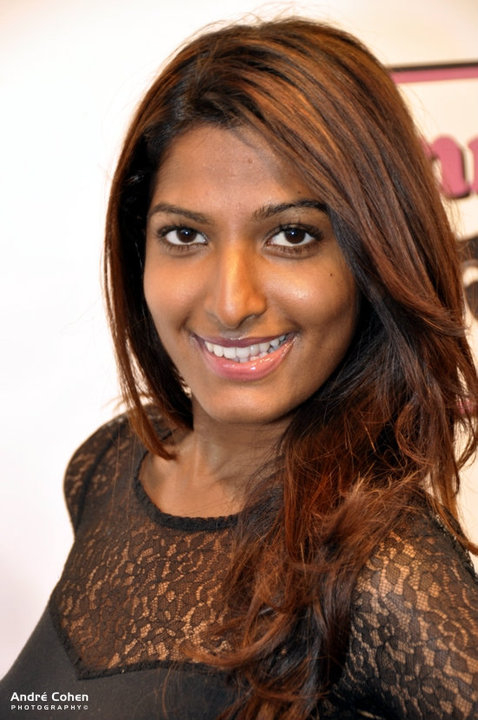 Preity Uupala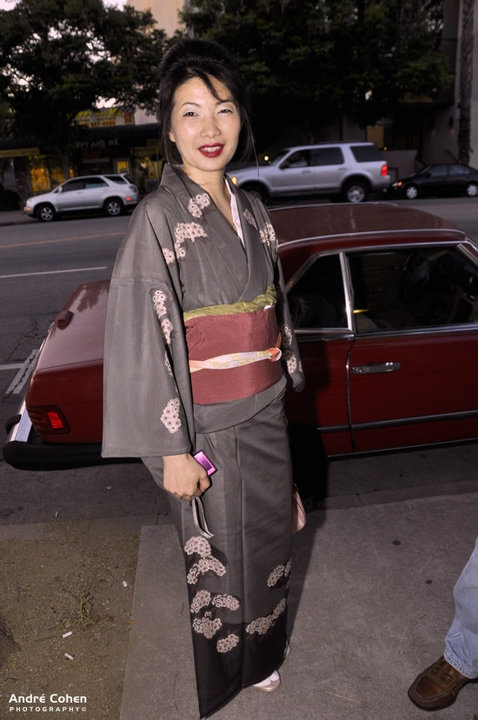 Yoko in Traditional Japan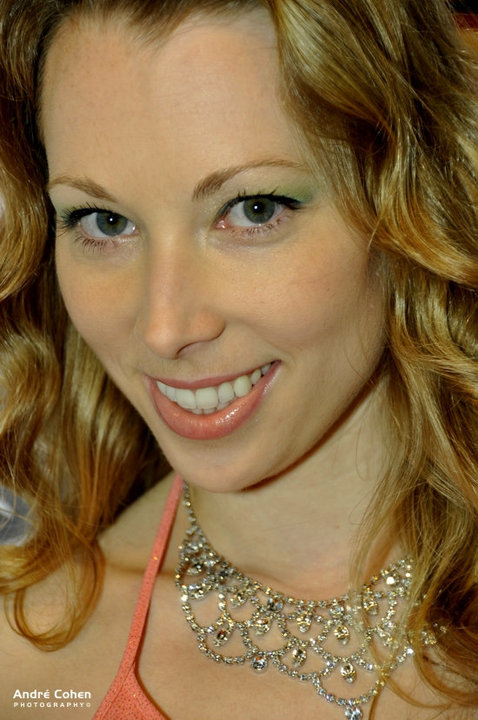 Jennifer Day
The Red Carpet was rolled out Tuesday, June 22nd, for the local glitterati. Jennifer Day was putting on a Las Vegas style show featuring herself and 3 other dynamite female vocalists. Their tag line was "Wait till you see what we wear…and what we don't wear."
We'll get to what they did and didn't wear in a minute. What was important was what we heard, which was an entertaining set of Jennifer Day's strong vocals. The sound system was excellent. The stage was Las Vegas Beautiful…I don't know how they blew up the seemingly thousands of Balloons that made up her backdrop. Back to the red Carpet. It was nice to see so many of the usual suspects show up to crowd. Most drove out to 'The Valley' from Hollywood environs to support and enjoy the show. A fairly close knit group, most of the guests are on each others or their immediate friends' Facebook Pages. Behind the Red Carpet was a perfectly lit backdrop and half dozen photographers lit it up even more!
I first was attracted to the visually stunning actress/model Preity Uupala. Hailing from Sydney Australia, the Acting Scholarship recipient and Beauty queen is making her Hollywood debut. She is the reigning Miss Earth Australia 2009 and will be competing for the prestigious Miss America India 2010 Pageant. Ms Uupala is also involved inseveral film projects her in LA.
I coudn't help but notice Yoko Rei Hayama on the Red Carpet in full traditional kimono. We were amused to hear her talking about trying to drive to the event in her stiff kimono and obi (sash) etc. Next we saw Antoine form Stander Energy Drink. I told him I hope that meant they have the drink at the bar. Some of us were feeling quite worn out. Sure enough the drink was prominintly featured inside and even though most of us mixed it with white wine we all felt a good lift.
But inside the showroom, is when the night truly began. The lights dimmed and Jennifer Day appeared on stage in a flashy robe. The music was punched, as she belted out vocals and danced on the stage. After few numbers the dress disappeared and the Beach Party began. Her tiny bikini looked great on her. A liitle revealing in a Las Vegas GP kind of way without being tastelessly XX!
A great night was had by all. If given the chance to see her show again, I'm sure most of the group would jump on it.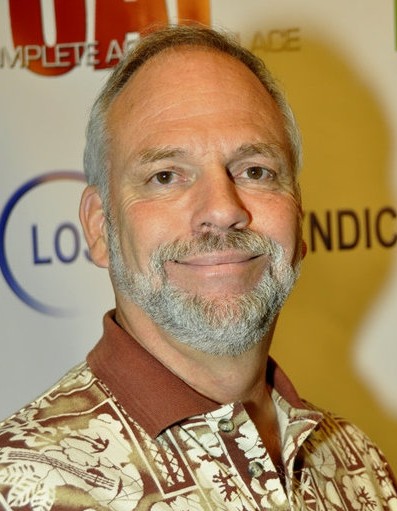 Greg Thompson-Special Correspondent
Trackbacks
Leave a Trackback