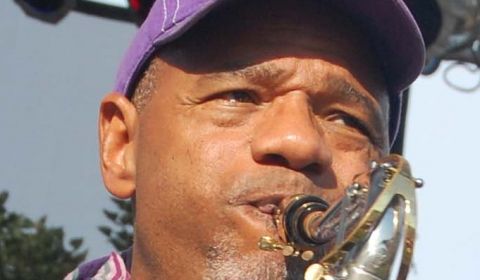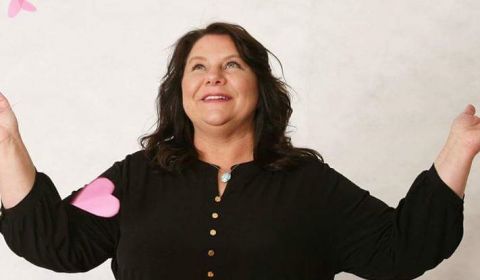 Business and Lifestyle
,
Entertainment
— December 21, 2017 at 9:15 pm
Cover and Inside photo: Herb Trawick and Dave Pensado. Photo By Brian A. Peterson. LOS ANGELES – December 18, 2017 – Pensado's Place, the hour-long weekly web series co-hosted by legendary mix engineer Dave Pensado (Beyoncé, Christina Aguilera, Kelly Clarkson, Mariah Carey, Elton John, Michael Jackson and others) and show creator, Herb Trawick, will host the first-ever Pensado's NAMM JAM at...