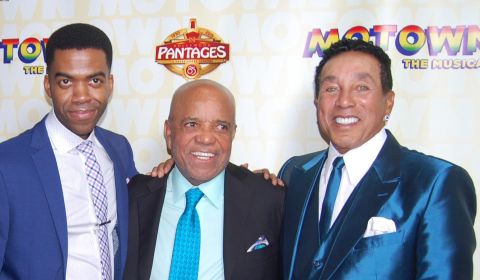 Beauty
,
People You Should Know
— June 18, 2015 at 11:33 pm
Cover and Inside Photo-Dr. Josef Hadeed. His practice, located in Beverly Hills, is one of the best aesthetic practices in the world. Redefining the Aesthetic Ideal By Buddy Sampson In the aesthetics industry, there are cosmetologists that are merely concerned with how much money they can make. However, there are surgeons that have attended medical school, studied under the best surgeons in the country and...