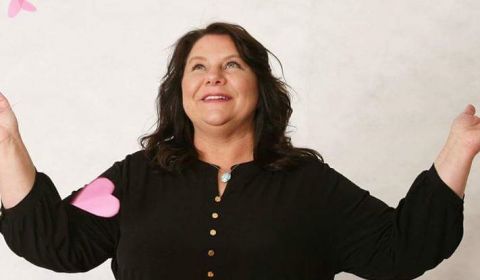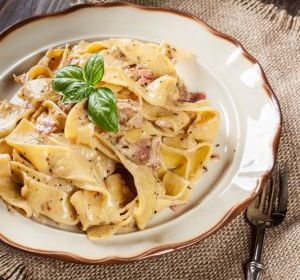 Book Reviews
,
People You Should Know
— December 9, 2017 at 6:17 pm
Cover and Inside photo- Debbie Shuman Espinoza Wakening Her Worth- All the Way to Redemption Debbie Shuman Espinoza has been through the depths of life's experiences as no one has. Her story is one of triumph, of excelling despite past travails, travails that may have led most people to failure. Her book, "Wakening Your Worth," defines the spirit of a person that overcame the odds and naysayers, all the...