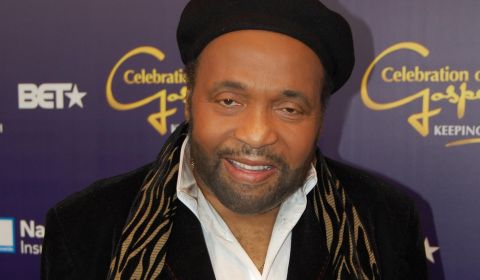 Business and Lifestyle
,
Entertainment
,
Events
— January 28, 2015 at 9:00 pm
Cover and Inside Photo. George Clinton. Photo by The Scoop LA. By Buddy Sampson and Richard Ginell A playground is defined as "a place where a particular group of people choose to enjoy themselves." By that definition, the NAMM convention, which takes place annually at the Anaheim Convention Center in Orange County, is a playground for musicians, but music lovers and music product merchants will find the...