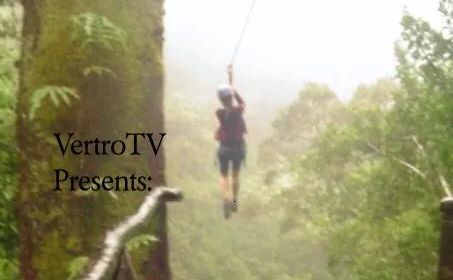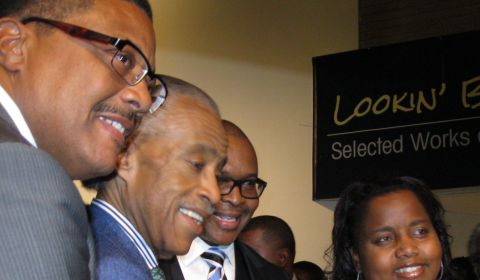 Business and Lifestyle
,
Entertainment
— November 12, 2014 at 4:34 am
Bubbly. Talented. Effervescent. Unpredictable. These are words that describe Javelyn, a sultry actress, host, singer and songwriter, whose show, "VertroTV's Adventures of Javelyn," will showcase many of the characteristics that declare her a captivating figure to watch. Advertisers – TV is the best way to get maximum return on your investment. Advertisers will find the best return for their advertising...