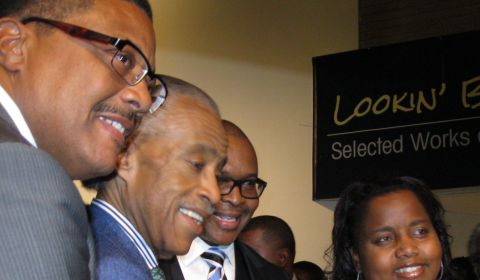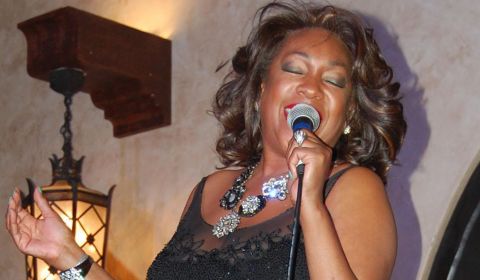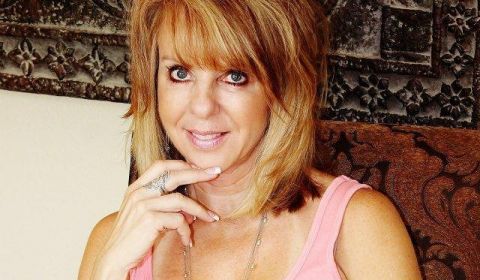 Entertainment
,
News
,
People You Should Know
— October 29, 2014 at 6:00 am
Cover and inside photo- Javelyn, in a recent performance at the Unurban Cafe in Santa Monica, will have a reality show, "VertroTV's Adventures With Javelyn." For more information, visit www.filmonvertrotv.com. By Buddy Sampson Bubbly. Talented. Effervescent. Unpredictable. These are words that describe Javelyn, a sultry actress, host, singer and songwriter, whose show, "VertroTV's Adventures...