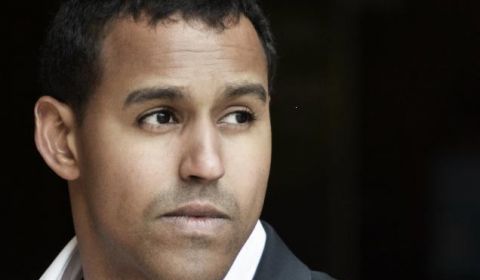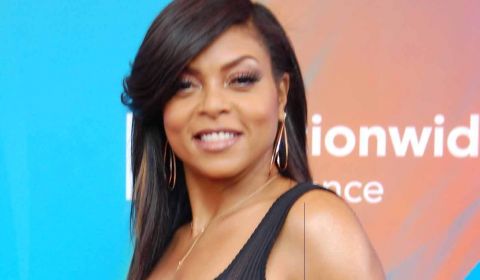 People You Should Know
,
People You Should Know/Pg 2
— April 13, 2014 at 1:06 am
Christopher Clay Jones. Visit his website at http://www.christopherclayjones.com. By Buddy Sampson Christopher Clay Jones has it going on! The incredibly handsome, intelligent and business savvy actor and model, who landed a part on the perennial day soap "All My Children," as one of "America's Sexiest Men," is now beginning to make waves for his diverse portrayals of characters and...